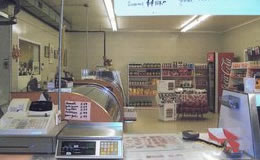 Cariboo Country Sausage Ltd. provides the "extras" that makes shopping experience stand apart from the rest. That's how we have done business for over 50 years.
From T-Bone Steaks and Burgers, we have the quality beef for whatever's on your menu. If you need a special trim on your steaks or roast, we'll cut it just the way you want it. We carry only the finest, freshest pork and can custom-cut it any way you like. And be sure to check out our legendary smoked hams and bacon. In our store you will find large selections of smoked and fresh sausages. That includes German-style sausages and our tasty wieners.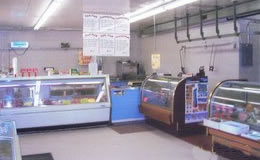 We offer Custom Cutting and Game Processing as services to our customers every day. Bring us your sides or other large portions of beef, pork, lamb, or goat and let us custom-cut and wrap it to fill your freezer.
We hope to see you soon in our store or call us
250-747-1112